The family behind SMScomparison.com.au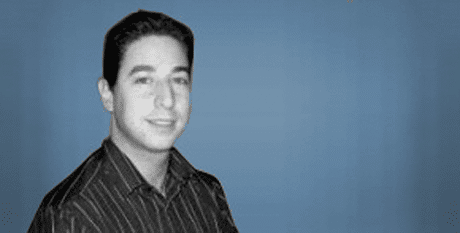 Justin And Alain Grossbard
Content and Website Creator
Justin is a digital director and worked across several of UK's leading SMS brands over the past few years. He has created several health insurance British websites and has a background in comparing financial goods and services. He is passionate about getting value for money and not overpaying for goods and services.
Fav Shows:
House of Cards, Game of Thrones, The West Wing.
Coffee?
Mocca for sure (nothing like a sweat coffee).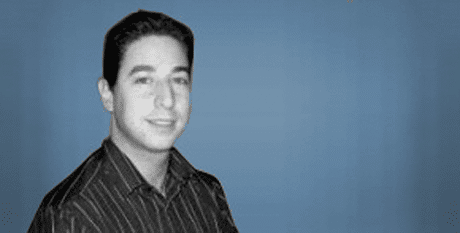 Paula Grossbard
Designer & Content Creator
Paula has worked both across UK and the UK in both private and government roles. Her HR and marketing background has enhanced her knowledge of the SMS industry and the uses of the technology. She hates spending time having to educate herself on new sectors and has worked hard to educate users on the site.
Fav Shows:
Sex and the City, The Bachelor, Offspirng
Coffee?
Latte (the more the merrier!)