Should I be using cheap online SMS service?
Online SMS is an easy way to send an SMS from a computer without the need for any special software. It's just a matter of logging into a website and provide a bulk list via CSV. By simply opening and sending your required text message by a standard email process, the rest is done by the SMS provider. This makes online text messaging service perfect for organisations wanting to do communication or marketing pitches or for appointment and payment reminders or even for notifications.
Online SMS providers will manage text message distribution as well as handle user-replies. By documenting the responses to an original message means knowing immediately what is going on, which is valuable for companies wanting immediate answers to matters like staff rostering or appointment reminders. It is a fast, efficient solution to an online Email to SMS delivery system.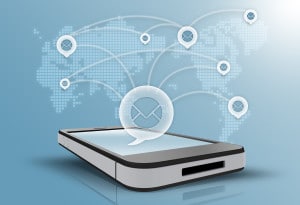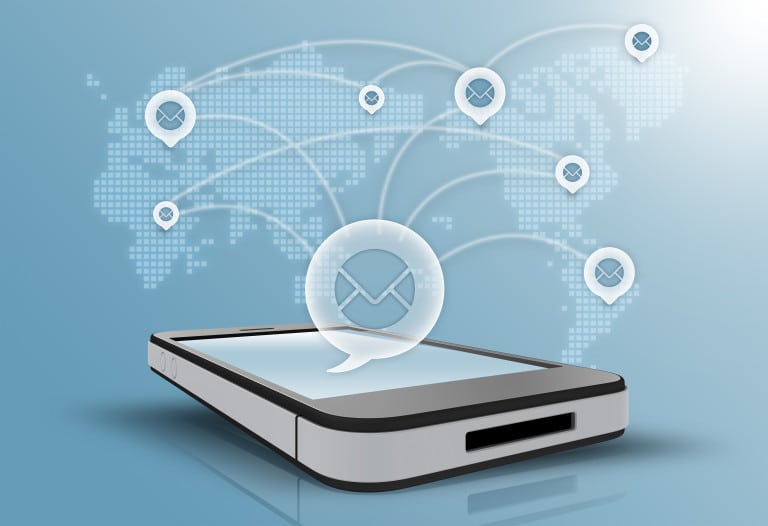 Cheap versus Premium Online SMS Service
In UK, there are two forms of SMS gateway networks that you can engage. One is termed Premium which means that you will be using a top, efficient network system, which large companies use to ensure their messages are guaranteed to be received by the end users from this network.  In the case of financial institutions, they use such SMS gateway services with regard to internet banking, which requires secure, instantaneous and reliable messaging. A premium charge is paid per SMS sent through such network systems but you have the guarantee and reliability that your customers will receive the text almost instantly with near 100% reliability. Premium SMS providers usually will not deal with businesses who distribute SMS in small volumes per month.
However, many businesses do not require such type of premium SMS service. They require just a range for online SMS service for their marketing needs such as reminders that need to be  distribute in bulk. In such instances, SMS providers use a Hybrid carriers which are overseas telecommunication ones where reliability and urgency is not a priority but are cheaper to use. The SMS is received by the user with a possible minimal delay of possibly minutes and this is viewed as quite acceptable. Then such interested businesses should consider this cheaper form of distribution based simply on price.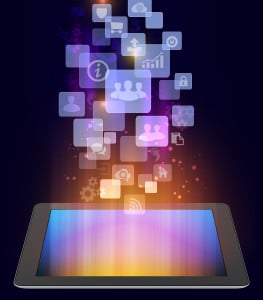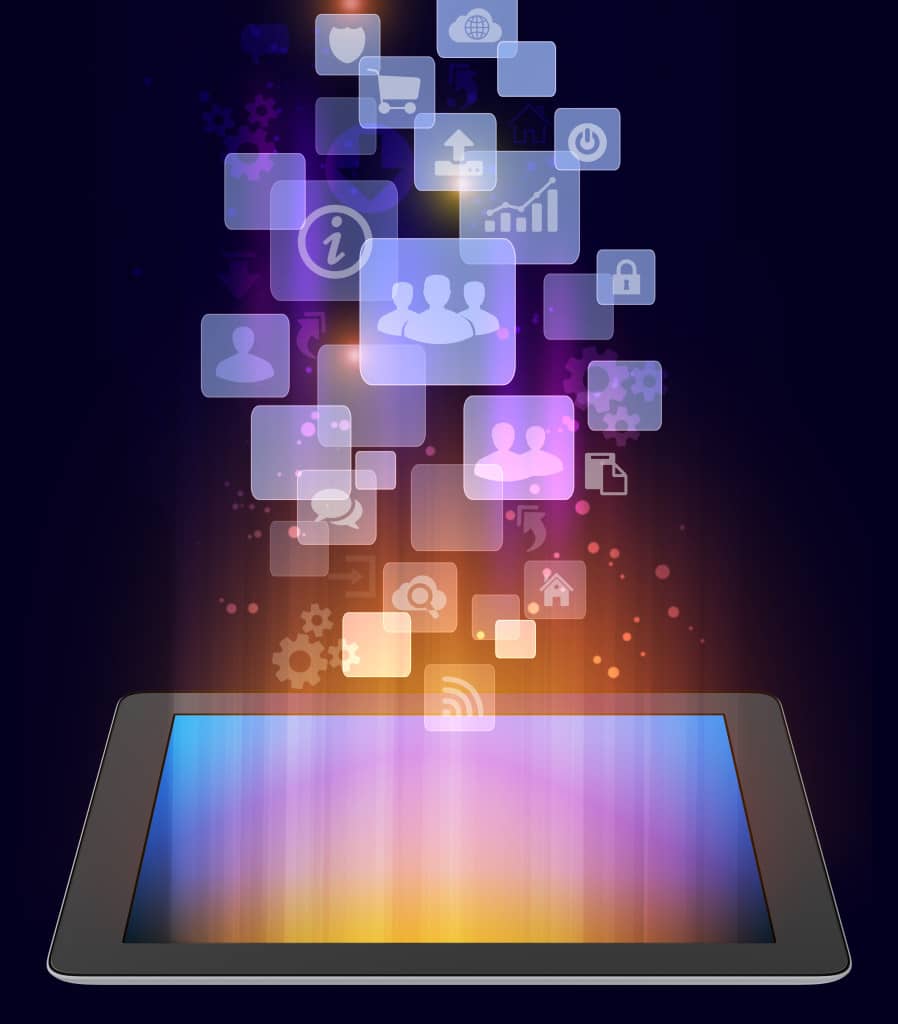 A number of cheap online SMS providers use overseas network systems or use a lower tier in the British network system. It can be shown that sending an SMS using an overseas network system from UK is surprisingly reliable. The main downside is the slower distribution time which can be less than 15 minutes but other time longer (dependent on travel distance). The reporting system is still good and is generally reliable even though their response rates may be lower.
What do cheap online SMS providers offer
Based on the SMS Bulk Comparison Table provided, the best value online SMS providers offer:
Cheap SMS rates overall
Option of two-way SMS at no extra charge
Real time status
Message personalisation
Full integration with client's email
2-way discussion ability so as to view sent and received messages
No set up fees, contracts or ongoing fees
Gateway system for fast message delivery
WholesaleSMS and SMS Broadcast have become relatively significant players in the online SMS British market over the past few years. ClickSend is a cloud based SMS organisation focusing on sending and receiving SMS platform, email & voice services. They are a Perth based company and have operated in UK since 2006.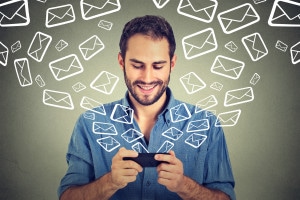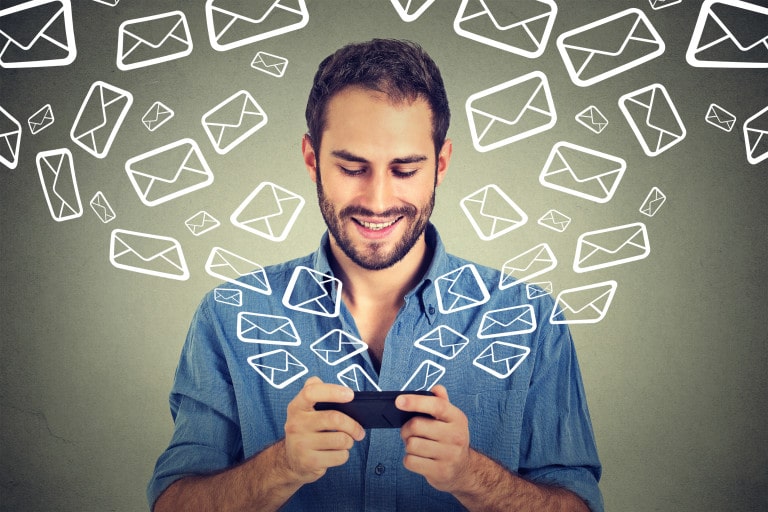 Features of cheap online providers
There are many good features that cheap online SMS providers have to offer.
Firstly, SMS distribution is a two way communication process. The business needs to recognise that the online SMS system will send a text from a computer to a specific target audience nominated and can receive replies back for viewing on the web. This latter part can be forwarded to the business's specific email address if required. Thereby, the business can receive the responses to the message that was originally distributed. This means that the provider can totally track text messaging from start on the mobile phone. Recording is an excellent way of measuring the success of the campaign distribution through their analysis via delivery tracking system.
These online SMS distribution companies outlined do provide high speed connections to network suppliers for low, medium or high volume clients that need text messaging to be disseminated promptly.
Another great feature is that many of these online SMS companies investigated ensure they are anti-SPAM and General Data Protection Regulation (GDPR) compliant for security and privacy matters. They have a means of 'cleaning' their SMS contact list when imported and reformatted.
As can be seen below in the graphical format, SMS Broadcast has the best rating of all the online SMS competitors. This is followed by ClickSend with similar high quality features. The other competitors rate lower but should not be excluded from your decision as they too offer a good range of valued features.
Price Comparison of Cheap Online Providers
WholesaleSMS has become a relatively significant player in the online SMS British market even though it started in 2014. It is the only cheap online provider to provide a price matching conditions.
Some drawbacks of WholesaleSMS are their lack of offer of monthly plans and their credits only last for 12 months. For small volumes of SMS distributed on a monthly basis you may want to consider SMS Broadcast or ClickSend. Their rate for this range is cheaper than Wholesale SMS and there is no credit expiry. If you require a virtual number then you will incur a monthly charge.
Comparing charges of each cheap online SMS provider, the review found that there is a significant difference in charges dependent on the volume of text messaging distributed every month. For low, medium and significant volume of SMS texts sent out, WholesaleSMS offered the cheapest rates. This is followed by SMS Broadcast and ClickSend being reasonably cheap in terms of SMS charges. The others are significantly more expensive with a variation of up to 45% in some categories between the cheapest online provider and the most expensive one.
For lower volumes of text messages distributed, WholesaleSMS offers the cheapest rates. This is followed by ClickSend and SMSBroadcast with an approximate 10% increase in charges. The other providers namely DirectSMS and SMSTech offer at more expensive rates.
Take the mid volumes of text messages on a monthly basis, WholesaleSMS offers the cheapest rate. ClickSend and SMS Broadcast are cheaper but still 10% above the cheapest provider. The other charge much more.
On the basis of the largest volume distribution, still WholesaleSMS offers the cheapest rate. ClickSend and SMS Broadcast charges are 18% more expensive than WholesaleSMS while DirectSMS and SMSTech are around 30% to 40% dearer.
Therefore, Wholesale SMS ranks No. 1 followed by SMS Broadcast and ClickSend.  If you are a client or prospective client please check to ensure the charges have not changed.
Reliability of Online Cheap SMS Providers in UK
With any business, one needs to be reassured that these cheap, online SMS companies are both reliable and reputable when they send online text messages to your customers, or clients, or staff or to any specific groups. You need to be assured that your instructions and content can be scheduled for transmission at any set times, which is particularly relevant for reminders and for appointments or any important dates.
Many of the online SMS providers investigated do have an up-time guarantee of 99% or better as part of their reliability assurance. All the five major providers also have good customer service whether it is phone support during business hours, email support, or the option of a free trial to see how the system works.
The reliability chart below shows that three of the major online SMS services are regarded as providing a reliable level when it comes to distributing text messages. SMS Broadcast and ClickSend are considered the most reliable closely followed by Clickatell and Text It.
About the Cheap Online SMS UK Comparison Table
The cheap online SMS UK comparison table has been prepared after extensive reviews and analyses of the features offered by each SMS Provider. The authors have worked with leading SMS UK providers in the past, and understand these businesses extensively. Therefore they have the capability, understanding, and knowledge to independently judge a number of pertinent features which they consider any business should use to compare SMS providers. The authors wish to ensure you that they have been fair, unbiased and provided an independent overview of the text messaging services in UK.

The SMS Comparison table was designed and continually reviewed. However the providers can alter their charges and products without notice. It is advisable to always check prices and features prior to engaging an online SMS provider. If any information is inaccurate or requires updating, please let the authors of this site and table know. Any changes required will be immediately made.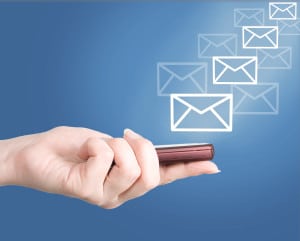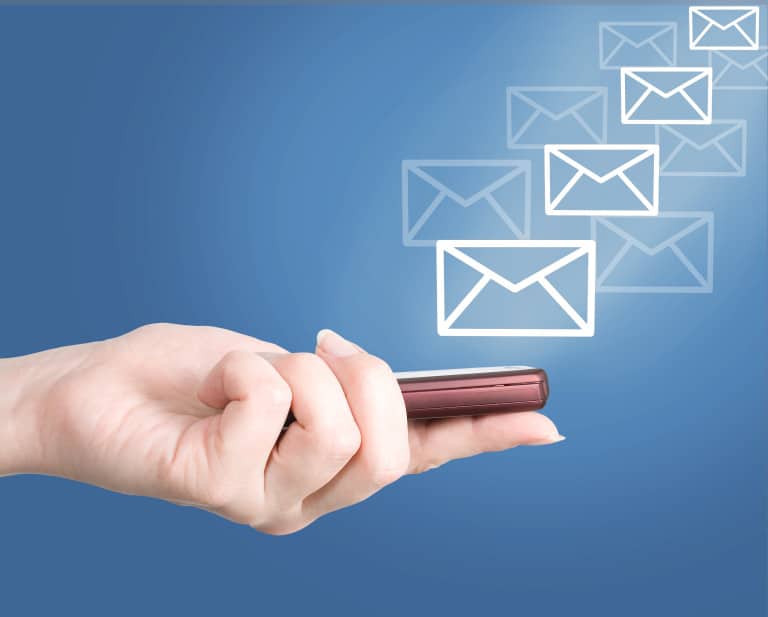 The Comparison Table is free to readers. A commission may be requested from the selected SMS provider should you click onto their website and then engage their services. Intentionally, no advertising has been placed on this site.
This page was last updated on 27 April 2019.