SMS Central as a Bulk SMS Service
SMS Central is one of the bulk text messaging companies in UK with its head office in Melbourne. It is able to provide a service which can distribute sms in bulk, whether it is in small volumes or large quantities efficiently at any time and any day.
This company has all the features in its portal system to make your life simple in distributing a message or receiving a message, with the capacity to be global if required.
What bulk SMS Central will do is:
Web-enabled computer able to send SMS from email
Send to personalised contact groups
Provide status on SMS delivery
Uses API to send SMS with a single HTTP post
Availability of a free trial service
Features of Bulk SMS Central
The review of bulk SMS Central's features and services would benefit companies.  They have SMS portal with the Campaign Wizard software can create SMS promotions and distribute text messages with their Rapid SMS functionality.
If one has the ability to use Outlook they have the integration system in place to be able to send emails to specified contacts provided and have them receive it as an SMS on the mobile phone.  If one has their own system and requires using SMS Central message gateway, then it is easy to integrate with their Developer API.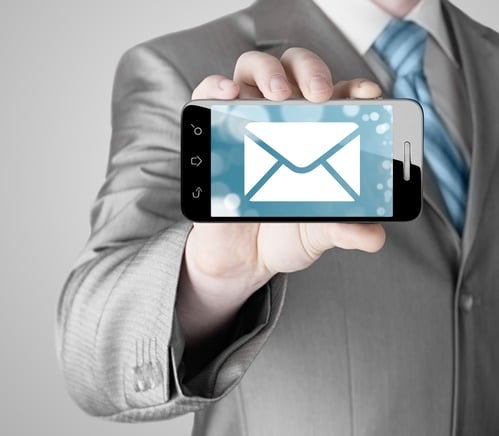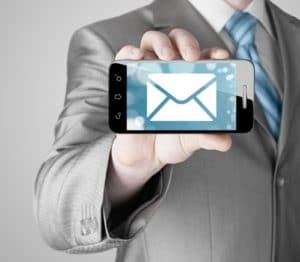 SMS Central is the capacity to subdivide an organisation's database into groups by location, stores, right down to people's gender. By this means, it becomes easy to target into SMS grouping allowing for higher conversion rate and thereby are able to schedule reports automatically if requested or filter these reports in any way you request.
Unlike some of its competitors SMS Central, it is able to deliver onshore but does not have the facilities to distribute SMS off shore to other nations although possess a global coverage if required.
SMS Central gateway provider ranks fairly highly among their other bulk competitors.
What about charges by Bulk SMS Central?
From our review, it was evident that SMS Central does not disclose it charges with regard to the distribution of small, medium or large volumes of text messages. From what the authors of this bulk sms comparison site could gather is that its pricing are likely to be moderate but not cheaper than competitors like WholesaleSMS or SMS Tech.
It doesn't offer a money-back guarantee for delivering of messages, which puts it at odds with other similar bulk SMS providers. No detail is provided on credit options but it does offer 99.99% uptime reliability which is considered reassuring. Finally no details are available on contracts, cancellation fees or discounts. There is no price matching available.
Unfortunately, the lack of transparency in charges makes it difficult to assess the final costing for its services when considering campaigns or communication vehicles for marketing or promotions or notifications and so on. This may be an initial issue for prospective clients.
What Help and Support is Offered by SMS Central?
SMS Central does provide a certain level of support whether it be visiting their Online Support Centre or emailing their Customer Care Team or just by calling them on 1 300 971 093 during business hours. The response time may vary from fifteen minutes to an hour.
There is no live chat available or no obvious other online communication tools like Facebook, Google+ and Tweet. However when you look into their Blog page you will see that the online icons mentioned above are apparent.
This provider is based in Abbotsford, Melbourne, Victoria but does not offer live chat for two way communications.
On the comparison site authors rating scale, SMS Central level does not rank well with its competitors.
Reliability and Compliance by Bulk SMS Central?
One major factor to SMS Central advantage is that its reliability as indicated by its Service Level Agreement is that it provides a 99.99% uptime guarantee for their distribution of short message service (SMS).  Their customer satisfaction is considered highly by organisations. When one considers some of their major clients include in their web site companies like Rio Tinto, Commonwealth Bank, Healthscope, Xero, caresales.com.au.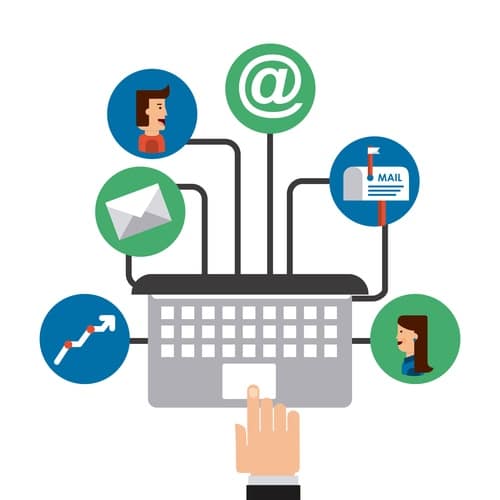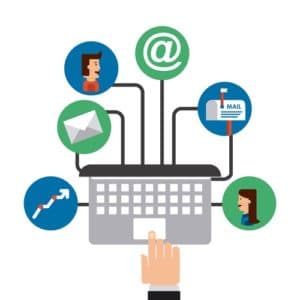 Their reliable platform which is totally web based system requiring no specific software. There is no requirement to construct a new SMS platform from the beginning. It's easy and simple to use and most efficient.
SMS Central advocates an anti-SPAM policy for all its communication which means they do not condone unsolicited messages, notifications, alerts or any message that you may receive from someone who should not have your address or phone number.

SMS Central does provide Premium SMS compliance, Spam Act and a Privacy Policy.
About This Bulk SMS Comparison Site
A comparison analysis has been developed to identify services offered by Bulk SMS providers in UK. An assessment by former experts in the field provides you with independent, comparative evaluation to assist your decision making process.
Such a review prepared is a guide that has been obtained from providers' sites, these features can change without the Comparison Site authors knowing. Therefore should you find any inconsistencies, please let these authors know and changes will be made accordingly.
Please be aware that this site is free to you but should you investigate further any of the bulk SMS providers and engage one of their services, then a commission will be asked of the specific bulk sms provider.
This page was update on 18 November 2016