texit as a SMS Bulk Provider 
Bulk SMS distribution is a big business for SMEs and large businesses in UK as they are experiencing it is a major way of communicating to clients, customers, stakeholders and the general public in a prompt and effective manner. This is particularly so when carrying out marketing and communication campaigns to customers or providing details that may be critical or time sensitive.
From an independent review of numerous bulk SMS providers (see below), textit is regarded as one of the leading mass texting messaging services available in UK. This was based on its premium text messaging platform for businesses, high performance SMS applications, and its direct connections with best practice security. It has the ability to offer a range of services to marketers, clubs, government, retailers, charities, enterprises and education institutions.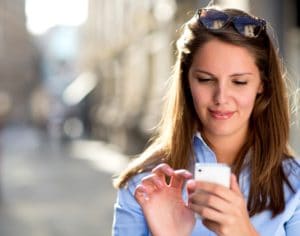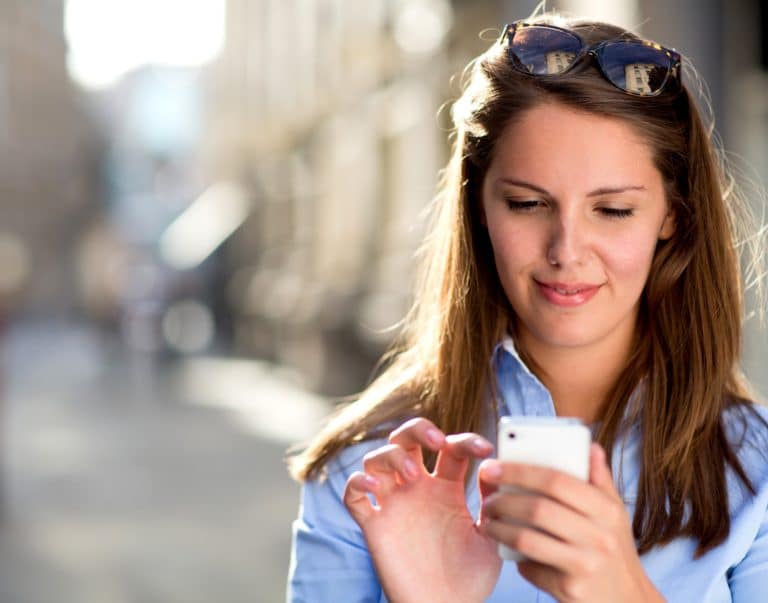 Features of textit as a bulk SMS provider
textit Web to SMS service provides a way of sending numerous text messages to individuals and groups using their Bulk SMS web based SMS messaging platform. It is one of these bulk SMS providers who provide a mass text message service whereby you can initiate the message that needs to be sent and the time frame so that  users are kept engaged. Similarly, it can send reminders at any time during your campaign to update people with the product or service you wish them to know about.
Some of the main features of textit are:
Their managed services which take care of bulk SMS
Login using from any computerizing a standard web browser and internet connection.
Internet to handset way SMS business
Keyword initiated SMS auto-responder
Relationships, research and response with SMS
Personalize outgoing messages
Schedule messages to be sent at a later date
View message delivery reports and history of messages sent
Individual usernames and passwords for each customer to ensure privacy.
Built in help facility detailing each feature and an explanation of how it is used.
Textit also highlights unexpected messages, helping to identify users' questions or problems, making it an effective way to address people concerns.  They can send and receive SMS messages and organize them using labels, just like an email.  They can also offer either a 'Tier 1' or a 'Direct to carrier' gateway to major British networks so as to maximize delivery and also minimize lag times.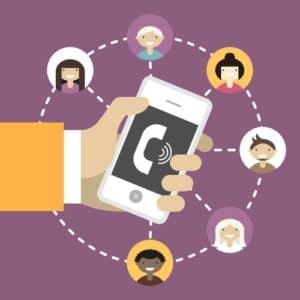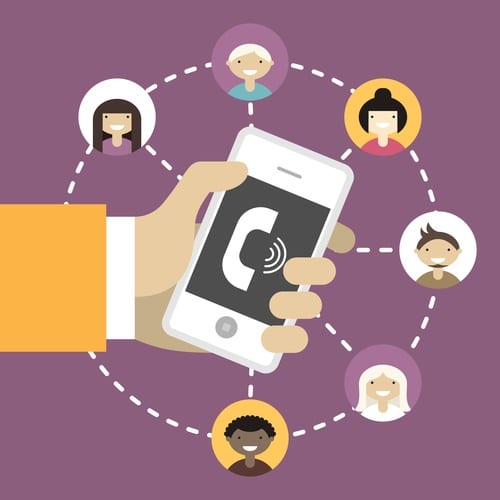 One of the high credentials of textIt is its exclusive 'Flow' engine allow the client to  establish or modify a SMS application without requiring a programmer or expensive IT company to be engaged.  By using a basic Android phone, you can easily launch your application instantly without any expenses or external technical support.
textit has the high speed connections which gives them the capacity to take high volume text messaging clients that need to be sent within short time-frames.  Delivery reports can be prepared to show bounces of messages sent through online platform.
textit has the capacity to operate bulk SMS throughout the world instantaneously whether it is sent to other countries such as US, Canada or Europe.  By downloading an Android application, text messages will be delivered and received automatically in large quantities through the phone's local SIM card.  It can connect a Twilio account and gain instant low cost text messaging.
Is Textit Value for Money?
Finding the value of a bulk SMS solution must take into account the price factor.  This is where textit falls down when one compares charges of text messaging distribution compared to other bulk providers.
The review of textit on pricing showed them to be the most expensive among their competitors by between 100% to 170% dependent on the volume of SMS distribution that takes place over a month period.  This was most notable for small volumes of less than 10,000 SMS per month with a price difference of just over 170% compared to the cheapest quotes obtained. Similarly, the largest volumes of over 250,000 SMS charges were over 110% more expensive for each text message per month than the cheapest bulk provider researched.
Added this this charge issue, there is no one year or unlimited credit expiry, and there are no conditions of monthly credit expiry but a monthly charge of $50 is noted. It does provide a full control to change and manage account details including access to their dedicated support portal. Customers can manage their own SMS credits and purchase additional credits via credit card when required.
Reliability and Compliance of Textit as a Bulk SMS provider
textit reliability is not overtly displayed in its website. It does not provide a guarantee of uptime Service Level Agreement (SLA) details like its comparable competitors in the same bulk distribution business.  It does not offer direct SMS API, ability to forward emails, mail merge via Excel and no Microsoft Outlook SMS.
However, their exclusive Flow engine that can be easily established or modified for any complex SMS application is significant as there is no need to engage a programmer or any expensive IT company to do the job for you. This may be an advantage to some British companies who do not want to pay for external program providers.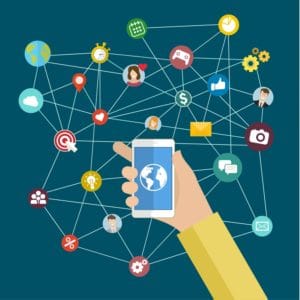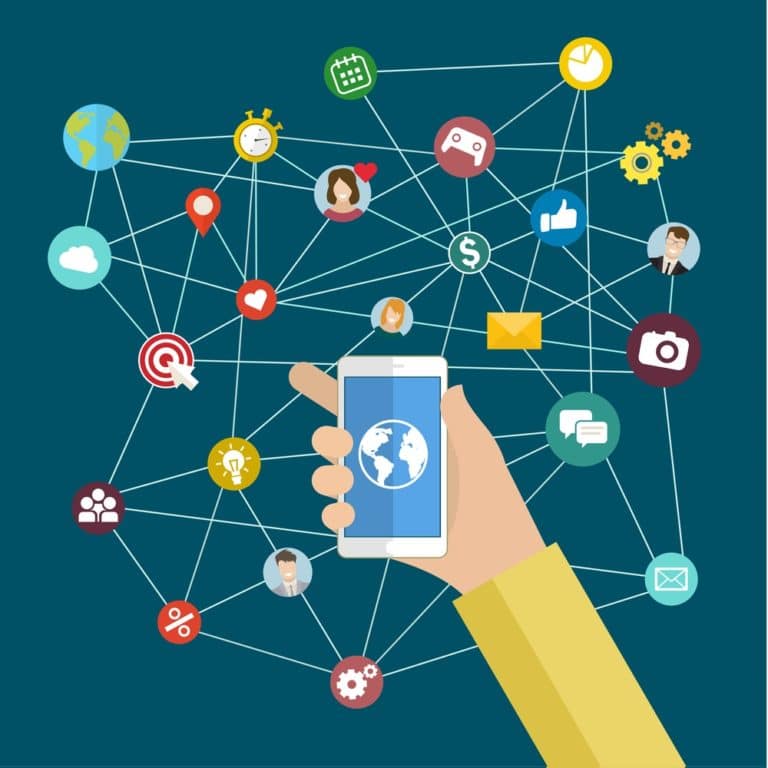 The issue of no SPAM compliance was noted and no site map provided to search for details of SLAs or Agreements or other related matters.
Help and Support offered by textit
Review of textit support and assistance service can be noted by their 1 300 TEXTIT call number, although it does not state whether it is a business hours only number or a 24/7 service.
Its website does offer a newsletter and the opportunity to email you a product brochure. Additionally, there is the offer to send a SMS now so as to trial their SMS distribution quality and timeliness of their distribution.
As stated in textit website, it does provide full reporting facilities details all messages sent and shows which messages were delivered so invalid numbers can be removed from future sends. Full two way service is offered in order to receive responses from customers and also to log phone numbers of customers opting in to receive additional information.
There was only one review from a company that could be viewed with no blogging or comment space provided.
About this SMS Bulk Comparison Site
To make your life easier and allow you to make the right decision in selecting a SMS bulk provider that would suit your needs, this site was developed to offer an independent analysis and assessment for you to review and evaluate.
It was developed by a group of SMS experts who no longer work in this particular field but felt that they had the expertise to assist and realized that there was a real need to provide a simple to understandable site that covers features, reliability, pricing and support services on bulk SMS providers.
The authors present their review free of charge to you, however should you click onto one of these bulk providers and engage their services, then the authors may request a commission from that particular provider.
In the event that changes are made by any of these bulk SMS providers and you note that such changes have not be made on this site, the authors would be most appreciative if you would let them know so that such alterations can be made immediately.
This site was most recently updated on 27 July 2019