What software do I require for bulk SMS distribution?
Since bulk SMS distribution means the distribution of text messages, whether in small, medium or large volumes at one time, via the internet from your PC to ultimately mobile phone end-users, this requires sophisticated software platforms. Bulk SMS software sends text messages through the SMS provider's gateway in order to guarantee the highest delivery rates. That is not the case for the client who instructs a bulk SMS provider to do its distribution on the client's behalf. Very little detail is required to use their SMS software.  The program is created to give your campaigns maximum effect with minimal efforts. What is only required is accessibility from a MAC or a PC, whether it be iPad or Tablet or a smartphone.
What are the main features of bulk texting software?
When research and seeking an understanding of the bulk SMS provider's SMS software capacity, you should be looking for:
Ability to send text messages (SMS) as to small, as to large group of people right from your PC;
Campaigns or urgent messages or alerts can be sent from a phone number or a company's name;
Availability of detailed delivery reports
Possession of a balanced checking system:
A program that can start automatically when your computer boots; and
A program that can be easily carried to any other computer.
So what software is needed?
Software packages are developed and catered by the bulk SMS provider to send and receive large volumes of text messages at any time instructed by the client. These software packages provide users with the ability to add mobile phone numbers as needed and these numbers can be managed by the provider. Most SMS software applications will upload a list or group of mobile phone numbers using a text file or a CSV file. There are some systems that can automatically delete duplication or validate before sending a text message. With the type of features that these software systems possess, messages can be scheduled to specific times and dates so that large volumes of text messages can be delivered nationally or internationally via a direct telecommunication carrier  or by a cheaper but less reliable hybrid international carrier.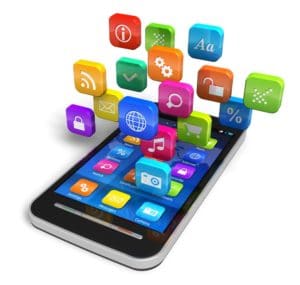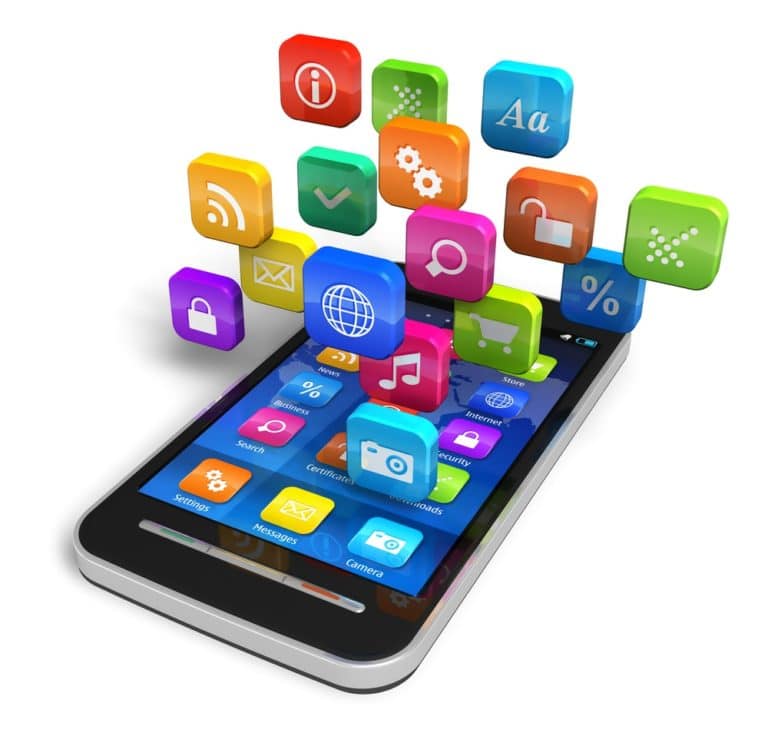 Most bulk SMS providers use certain standard application program interfaces with the acronym APIs (Application Programming Interface) that allow program developers to add SMS functionality into any program whether it is a File Transfer Protocol (FTP), Short Message Peer to Peer (SMPP), HTTP or Email.
For businesses that possess their own CRM software, the SMS API interface is an optimal way to proceed. It integrates really easily into the system meaning that companies can automatically send messages using the present software available. SMS APIs can be used when dealing with website languages in SDK in PHP.
Why Bulk SMS Providers use such Platforms?
There a number of bulk SMS providers in UK and overseas that use the interface platforms mentioned above. Some have more sophisticated technology than others but overall, what they offer will do the job of disseminating text messages quickly and effectively. In the review of major providers, they all offer a Developer API gateway system with Web SMS Platform using either direct or hybrid carriers. Some providers are able to distribute globally while others have only the capacity to send text messages locally.
Overall, the best bulk SMS provider in UK reviewed was ClickSend followed by another large SMS company, SMS Global. The third in line was MessageBird which is an overseas company.
Advantages of using Bulk SMS provider
Rather than tediously texting individual mobile users and updating in a manual way or maintaining and deleting their numbers on a regular basis, there are a number of reliable bulk SMS providers that can offer a superior service with little sweat from your behalf. As stated above, as long as you have an access to a mobile phone or a PC or a IPad/Tablet, then the rest of the distribution is done effectively and delivered within a matter of seconds or at the latest minutes.
In summary, some of the advantages of SMS on an ongoing basis, programs should provide:
Convenient and clear interface;
Easy installation and configuration, which means it only requires you to enter account data in the provider's system;
Easy to run and manage mass SMS marketing and communication campaigns;
Free bulk text messages sender in which you only pay for messages that are sent.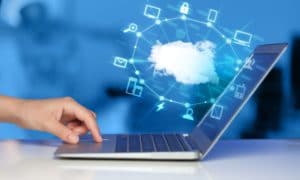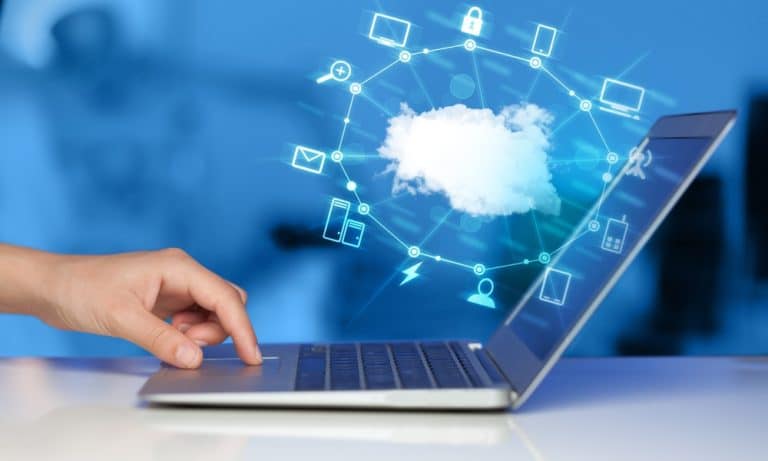 It has been shown that most of the mobile text messages (around 92%) are read within twenty seconds of reaching the end-user and very effective for marketing, sales and communicating purposes. This is the ideal way of getting your message across quickly. In fact, it has been shown that around two thirds of consumers have made a purchase as a result of a mobile campaign.
There are bulk SMS plans to suit your need using all the functionalities of the provider at the lowest possible cost dependent on the volume of SMS distributed on a monthly basis. In most cases, the bulk SMS provider does not insist on a contract and no minimum terms are required.
Some good reasons to use bulk SMS
The distribution of short text message service (SMS) is a very cheap and effective way to market or communicate a product or a service. Whether it is a small business or a SME or large organisation, SMS drives sales and revenue, engages current customers and provides the opportunity to recruit new customers. Software of different SMS providers is perfect for:
Prompt and reliable delivery -receive notifications within seconds;
Advertising and marketing distribution for business;
Informing and triggering alerts, reminders and information;
Know that message will go to the specific person or a group (e.g. invitation to an event)
Personal mailing – can personalize a message;
Affordable means of communication;
What about Security and Reliability of the bulk SMS software?
Of course, any business will always ask the pertinent question – what security and reliability does the software offer to the client. Reviewing the major Bulk SMS providers in UK, they all state they have strict data protection and a privacy policy.  For example, SMS providers need to follow the General Data Protection Regulation (GDPR) 2016/679 which is a regulation in EU law on data protection and privacy for all individual citizens of the European Union and the European Economic Area. It also addresses the transfer of personal data outside the EU and EEA areas. They all have an anti-SPAM policy and document that confidentiality is of the utmost importance.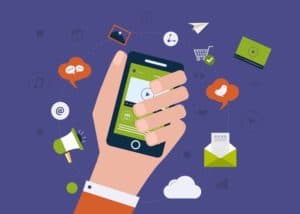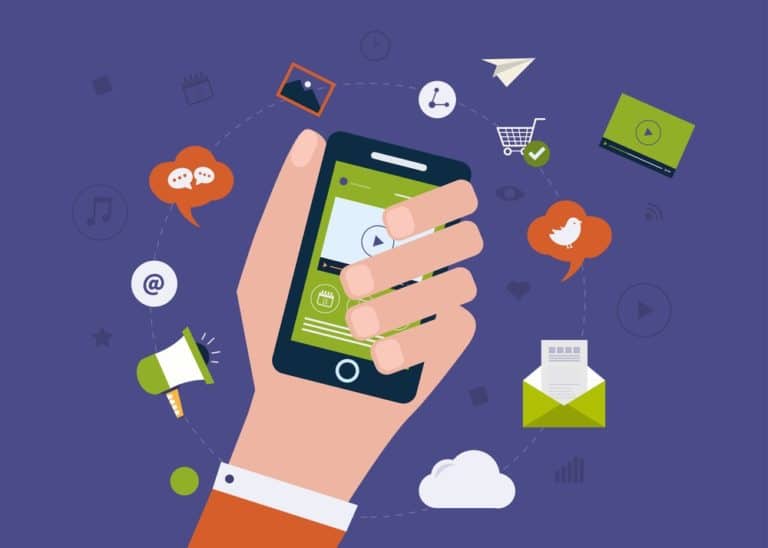 The review also showed that these bulk SMS providers offer an Uptime Guarantee of at least 99% with some stating a 100% Uptime Guarantee or your money back. This means that the client can be assured that large volumes of text messages will be distributed when required to reach the end users and this will happen within a period required after approving the content of the text message. With the sophisticated platforms that the bulk SMS providers possess, this type of reassurance makes businesses really consider the use of this type of communication for large numbers of people.
About SMS Comparison Table of Bulk SMS Providers
The Comparison Table that reviews reliable SMS providers in UK has been prepared for your use without any obligation. It is a free service. The table and content has been designed as a result of the authors knowing full well the confusion when people, whether prospective or current clients, have to decide on knowing about the software that bulk SMS providers use to assist in the dissemination of text messages effectively.
As a legacy of their knowledge of the SMS industry, the authors who are experts in the text messaging service business for a number of years before moving on to other IT areas, decided to lay out  an easy, logical and neutral perspective of comparing the value of a number of significant players in the bulk SMS players in the UK scene.
The information provided have been accessed from the websites provided by the bulk providers and should you find any changes such as charges, it would be really appreciated if you could notify the authors so that any changes would be made as soon as possible. It should be noted that should you decide to engage a SMS bulk provider based on the information and table provided, the authors may request a commission from the provider, but not from you.
Information updated on 07/01/2021