The idea of Sending SMS from Computer to Mobile Phone in UK is real
Sending SMS from your computer to mobile phone users in UK is a most effective way to reach someone within a very short period of time. Evidence shows that over 90% of all SMS that reach a mobile phone are opened and read within 30 second time period from when it was sent. Not bad if you want to promote a product or a service and you know the majority of people will read the message. What a great marketing tool but also a great way to notify people about an event or as a reminder.
You can send a single SMS, distribute to a select group of people, or send to an entire address book or client database. The email from your computer to SMS lets you use your favourite email system to distribute a text message to your clients, customers or your staff using your existing contact and receive replies delivered right to your inbox.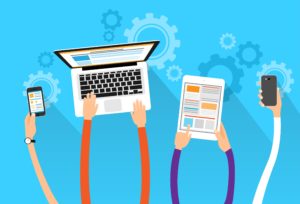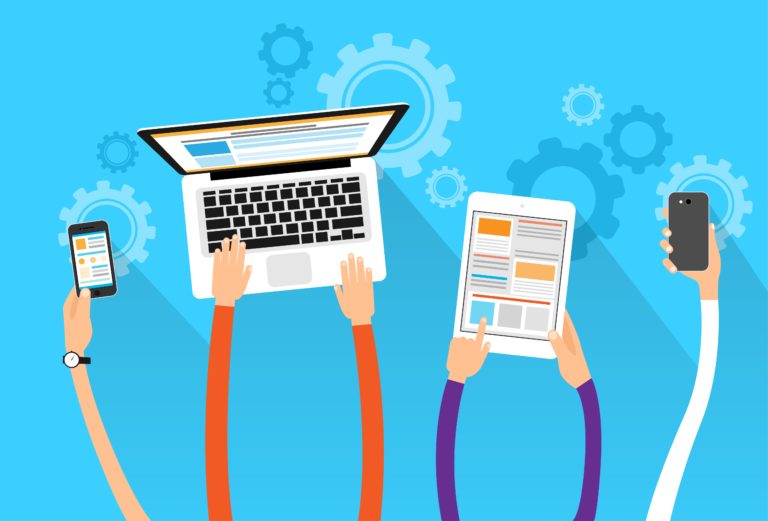 The features of sending SMS from computer to mobile phone users?
SMS Providers such as ClickSend, directSMS, SMSBroadcast, SMS Tech and textit are the type of SMS providers in UK worth considering for such a way of communicating effectively. They have an established SMS service that can reach small or large number of people to inform them about anything, whether it is important news, or special offer you might be promoting for a limited time period. There is a great leverage from using one of these SMS providers. What they will offer you are:
An engaged and participating customers allowing you to 'discuss' directly with individuals;
A more focused target of customers using keywords and segmented customer matching to needs and wants;
Real-time monitoring of text messages that measures conversion rates; and
Save huge amount of valuable time with its simplicity of distribution and assessment of returns and resultant cost savings.
The features for sending SMS from computer to mobile phone in UK are numerous. In summary, it has the ability to send text messages via any British telecommunication carrier or global network that will deliver to mobile phones and to get replies back to your application. Text messages are sent through your existing email program (say Outlook) working with HTML and plain text emails. You can send from the same number and receive email SMS replies back to your Inbox. This is a great way of recording all messages received through your email server. And finally such systems are always on SMS Gateway which means that it will be cost effective and allow for the interaction with staff and other people.
What about Charges for using SMS from Computer Provider services?
There are charges that will be incurred with using a SMS Provider to send SMS from a computer to a mobile phone. It will depend on the Provider's IT infrastructure and API platforms that they use as well as the use of British gateway carriers. In the review of a number of well-developed British SMS providers, the reviewed showed that ClickSend provided the best value particularly with large volumes of SMS that are send to mobile phones on a monthly basis.
The review also investigated the other charges that needed to be considered such as set up charges, monthly fees and other ongoing charges. ClickSend displayed no set up charges and no monthly fees. Additionally, ClickSend ensured that their services are available all the time as long as you have an active internet connection. No expiry date on purchased message gives one sufficient time to use their quota and the more SMS are purchased the cheaper it becomes.
The graph provides an overview of the assessment on pricing from the SMS Distributors provided.
Reliability of SMS Providers to send SMS from your computer to mobile phones in UK
Even though the ability to disseminate a text message from computer to mobile phone is relatively easy as there are so many multiple SMS providers in UK, there is a need to ensure you select one that provides a reliable and deliverable service.  Having a strengthened connection with a premium telecommunication carrier to an British mobile network is essential for texting from major SMS providers. You want to be hassle free and know the message is safely and reliably distributed at your demand.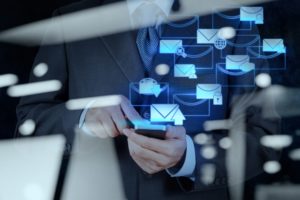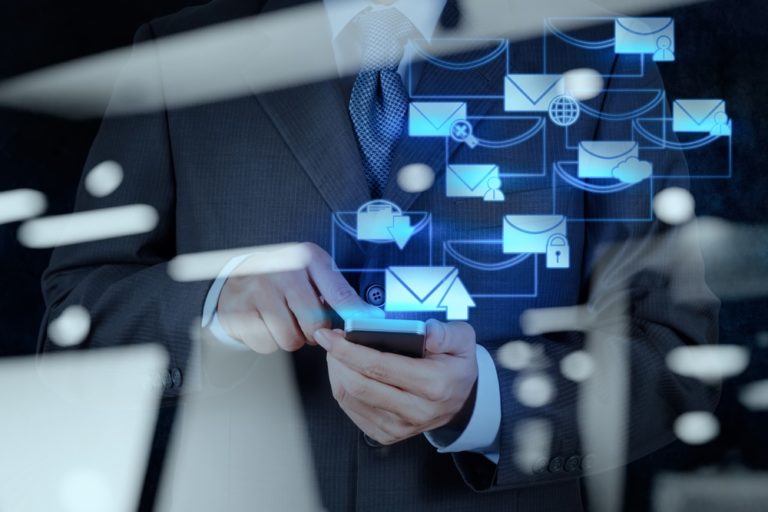 It is essential that you check their API platform that is being used and that the company can show you that there is a 99% or more uptime reliability on distributing the message from computer to a mobile phone within the latency time specified.  Additionally it is also important to know that you can obtain delivery status of your message at any time and that the customer opt-out information is available. It is important that they are SPAM compliant and GDPR compliant for security, privacy and confidentiality sake.
Of all the selected SMS from Computer to mobile phone providers evaluated, the rating is presented below in a graphical format for ease of interpretion.
Review of Customer Service by SMS Providers
After a review of the major SMS providers in UK described above, it was seen that the SMS Provider ClickSend offered a greater range of customer care options for the client. SMS Providers range their customer care in regard to ease of access to the British call centre number and the times of operation of the call centre to whether it is business hours Monday to Friday or a 24/7 response rate.
The communication with the customer care groups extend beyond the phone number to online Email, Facebook, and other social media platforms. Most SMS Providers in UK offer a Business Hours number with very few only offering an email address.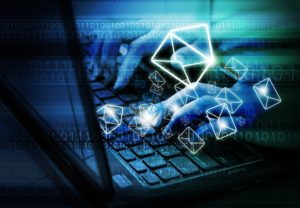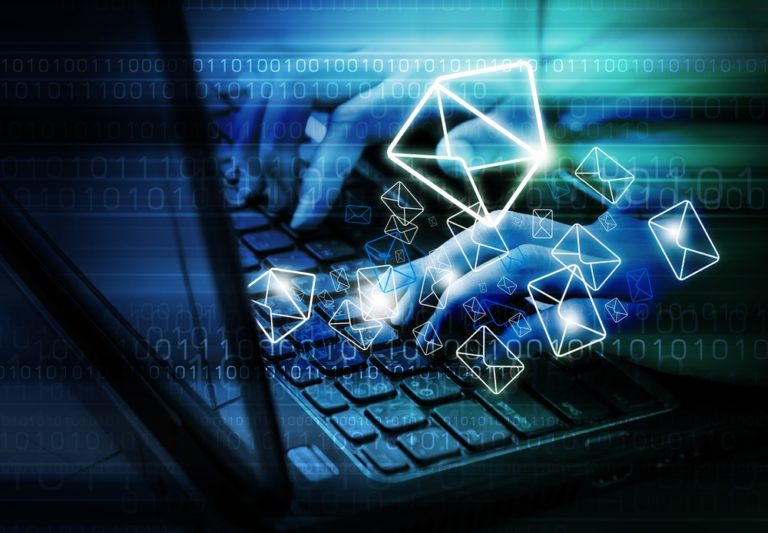 There was the availability of a free trial offer by most SMS companies which allows the prospective client an opportunity to try their computer to mobile services for a short period of time and see the effectiveness of the system and to use their technical support services if required. Overall the rating of the SMS provided is illustrated in this graph below.
About SMS Comparison Table and Sites
The authors of this SMS Comparison site and table understand how difficult it is to review an SMS from Computer to Mobile Phone in UK. That's why these SMS experts (who are independent and no longer work in the SMS field) have prepared this Comparison Table at no cost to you. Through a simple table that has been developed and a written comment overview, you can look at all the features and compare their qualities without being daunted by figures and terminology.
The information provided is recent and up to date however the SMS Providers can change their details of costs and features without warning. Therefore if you see any difference please relay to the authors so that changes can be made.
As stated, the Comparison Table and Sites are free to use. However should you review and click to engage one of the SMS Providers mentioned, then the authors may request a commission from the nominated provider.
The authors hope you will gain what you want from this SMS Comparison Table or sites associated sites.
Updated on 4 September 2020